Want to know what we can do for you?
Put our 20+ years of remodeling experience to work for you! From whole-home remodels, kitchens, bathrooms and handicapped adaptations, we have the expertise to get your project done while meeting the highest standards of the industry.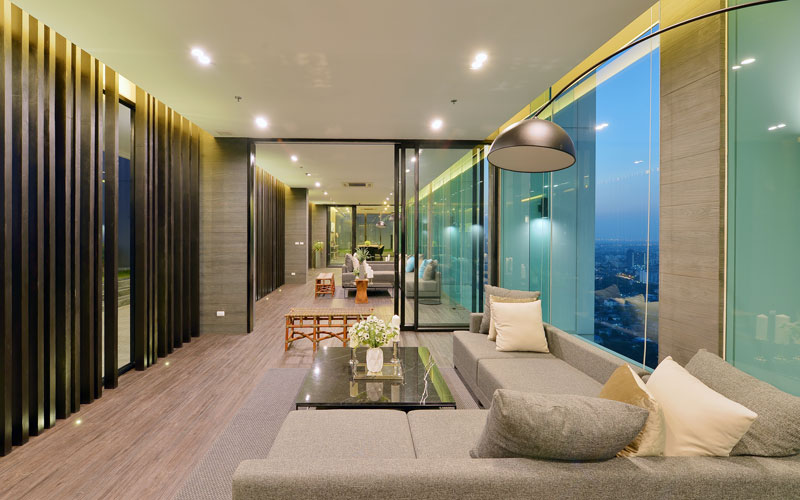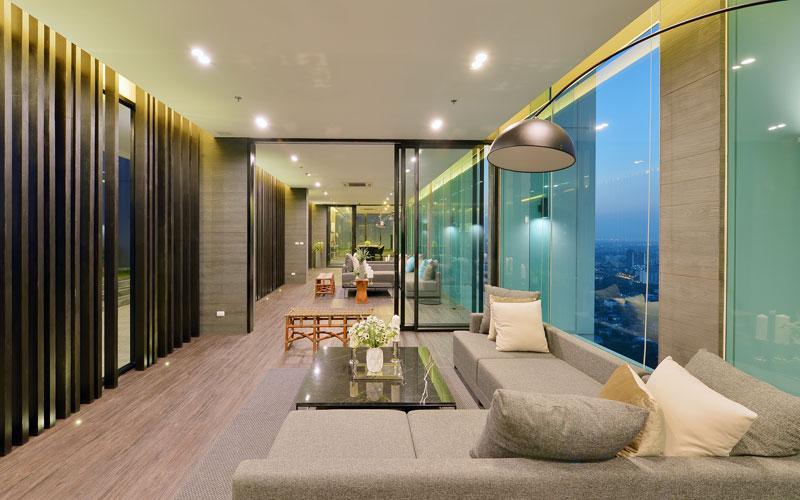 We can help you raise the value of your home while re-creating the space so that you, your family, and friends will love spending time there.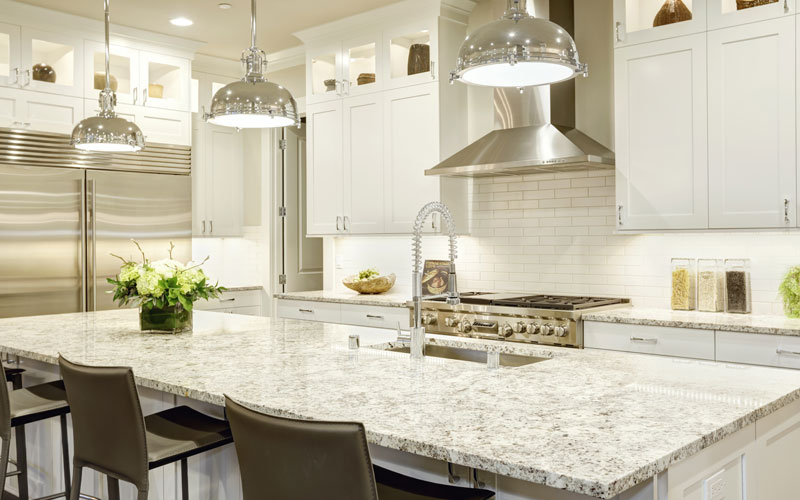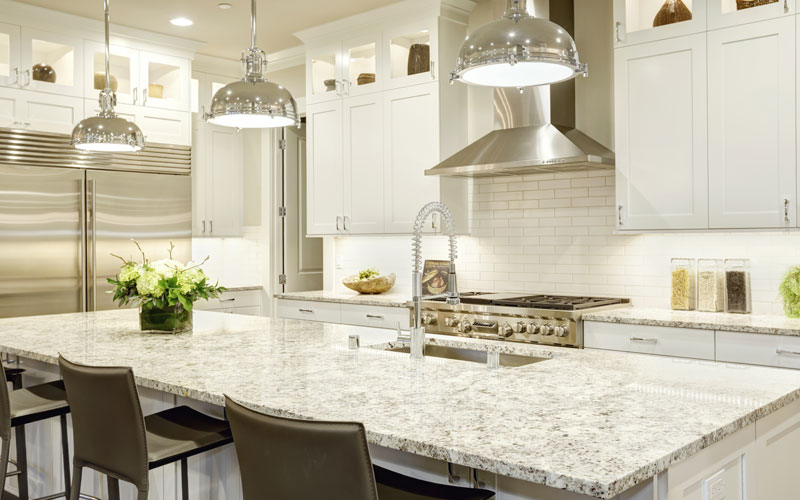 Whether you are looking to remodel an existing kitchen or bathroom, or to move or add one to a new location, we can do it!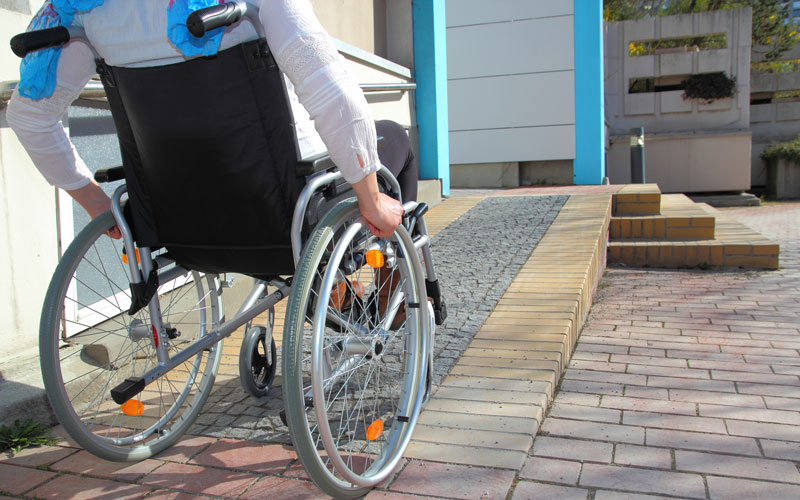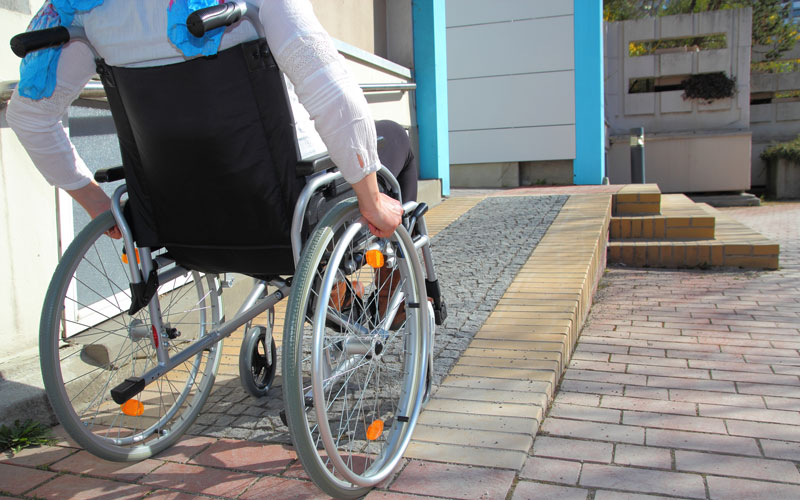 We specialize in adapting homes and businesses for people with physical impairments, most often for those who are wheelchair-bound.
WE HAVE MORE THAN 20 YEAR'S OF EXPERIENCE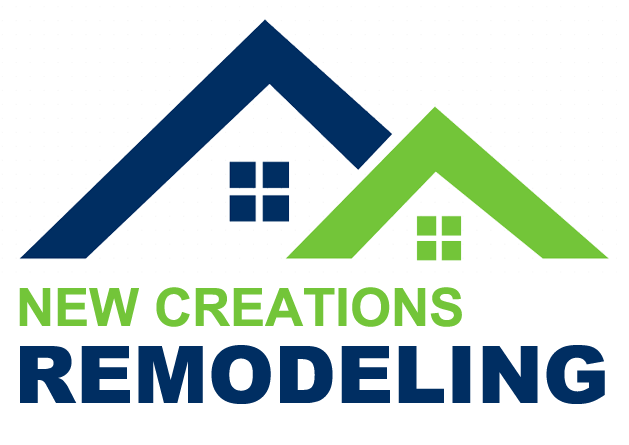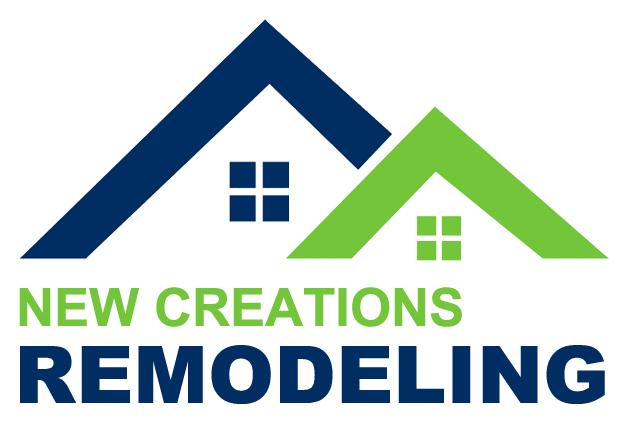 "Therefore, if anyone is in Christ, he is a new creation; old things have passed away; behold, all things have become new."
1605 Hi-Line Dr.
Buchanan Dam, Texas