Welcome to
New Creations Remodeling
New Creations Remodeling is a Christian-owned and Christ-centered company that specializes in remodeling and renovation of residential and commercial properties in Kingsland, Burnet, Marble Falls, Llano and other Texas Hill Country cities.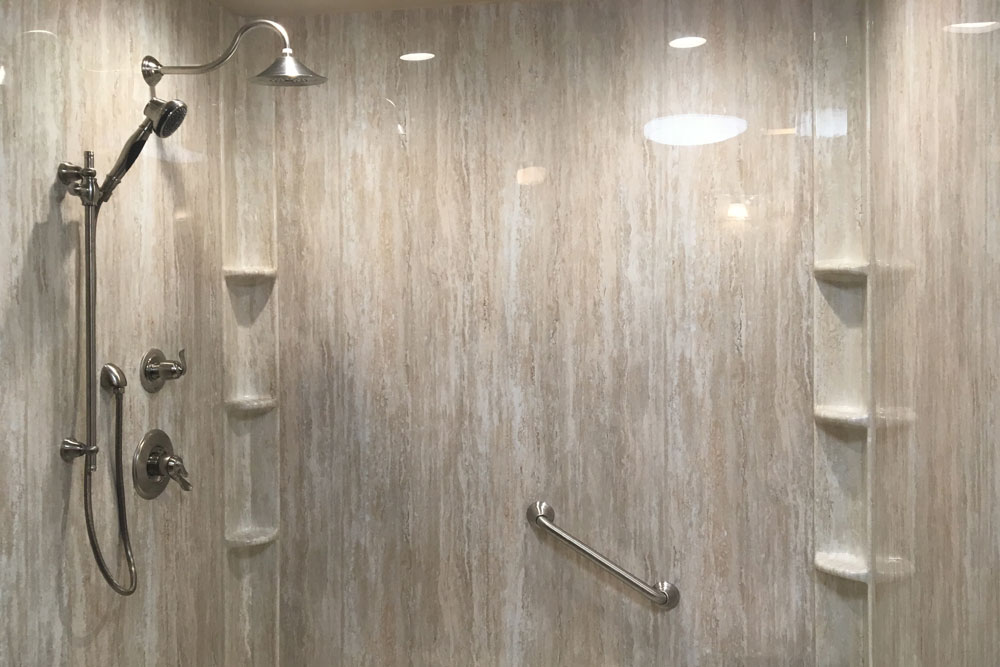 New Creations Remodeling is a design-build firm, located in the heart of the Texas Hill Country, specializing in turnkey solutions for kitchen, bathroom and whole-home remodeling. We firmly believe that well-designed and constructed spaces can lift your spirit. We also specialize in handicapped adaptations. For people with physical impairments, transforming spaces to meet their needs is not only practical, but it brings about new life!
WE HAVE MORE THAN 20 YEAR'S OF EXPERIENCE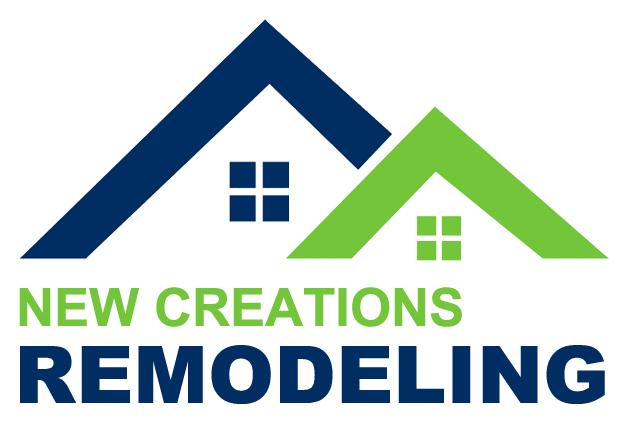 We are ready to serve you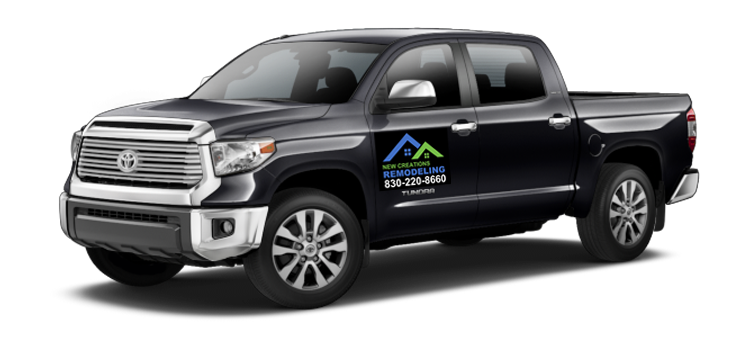 "Therefore, if anyone is in Christ, he is a new creation; old things have passed away; behold, all things have become new."
1605 Hi-Line Dr.
Buchanan Dam, Texas