Want to know what we can do for you?
New Creations Remodeling is a Christian-owned and Christ-centered company that specializes in remodeling and renovation of residential and commercial properties in Kingsland, Burnet, Marble Falls, Llano and other Texas Hill Country cities.
It's our mission to understand you. Tell us your needs, and tell us your dreams. We'll give shape to your ideas with your budget in mind.
Says Matt Looney, owner of New Creations Remodeling, "I believe God puts each customer in my path for a reason… so that we can work together to make a new creation that brings life to an existing space."
From start to finish, New Creations Remodeling will account for home health, environmental impact, local codes, universal design, and energy efficiency.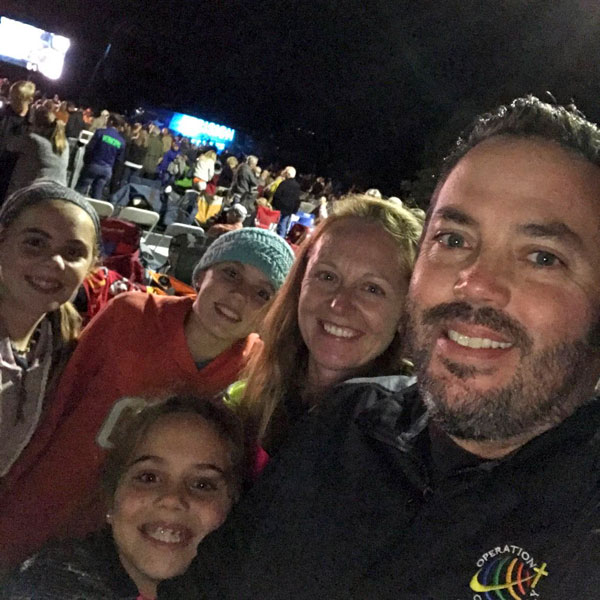 We are the Halls from Kingsland Tx. We would like to personally thank Matt Looney, owner of New Creations Remodeling for taking us through a very emotional but exciting journey in re-building our home. Once we met and began the project everything we desired in our home was made a reality. The workmanship is detailed and of high quality. Thank you Matt for your dedication to our project and our family. We appreciate all you have done for us.
Professional visionary with experienced team. Tidy and protective of home. Dependable and arrives on time. Accomplishes all promises with excellent quality and thorough clean up.
WE HAVE MORE THAN 20 YEAR'S OF EXPERIENCE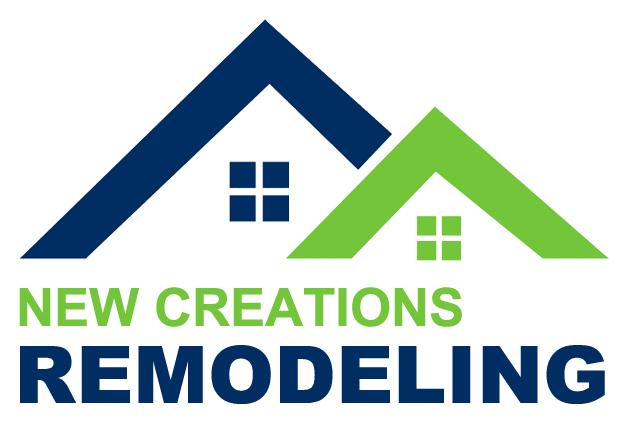 "Therefore, if anyone is in Christ, he is a new creation; old things have passed away; behold, all things have become new."
1605 Hi-Line Dr.
Buchanan Dam, Texas