Want to know what we can do for you?
New Creations Remodeling specializes in adapting homes for people with physical impairments, most often for those who are wheelchair-bound.
Accessible Bathrooms
We offer door and knob replacements, curbless show stalls, hand grips, grab bars, safety rails, hand-held shower controls, roll-under sinks, wall-mounted sinks, motion-sensing faucets, thermostatically controlled and pressure-balanced shower valves, walk-in tubs with bath seats, bathtub lifts, handicapped-accessible showers with seats, barrier-free shower doors, shower screens, non-slip surfaces, transfer benches, easy-transfer toilets, wheelchair turnaround areas and easy-access storage.
Accessible Kitchens
We can install front-operated appliances and non-slip surfaces, and we design and build roll-under and pullout work areas, lower counters and cabinets, and easy-access storage.
Accessible Bedrooms
We can help you with built-in beds and cabinets, bedside controls, direct bathroom access, wheelchair-convenient storage, easy-access closets and reinforced ceilings for lifting equipment.
Accessible Workplaces
We can provide modifications to homes, offices, churches, schools, libraries, museums, and community centers that allow easier access and greater usability for people with physical impairments. These may include handicap ramps and door/hallway widening, automatic door openers, low-pile carpet/smooth flooring, easy-access closets, easily operated windows and lighting, emergency exits, wheelchair height mailboxes, doorbells, outlets and controls.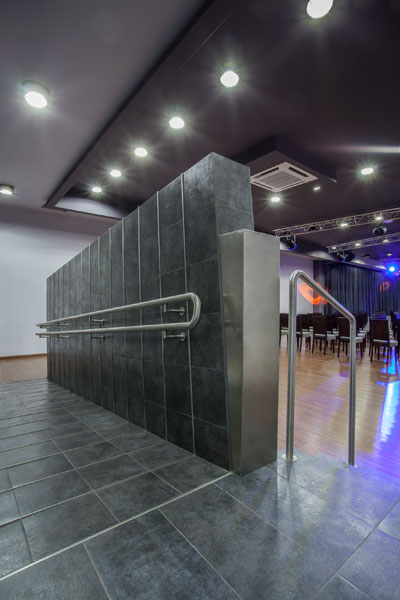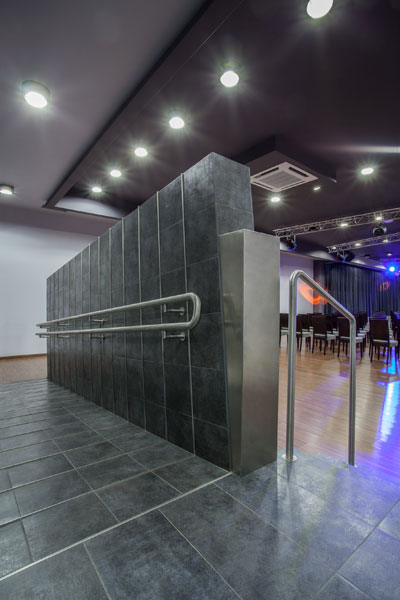 WE HAVE MORE THAN 20 YEAR'S OF EXPERIENCE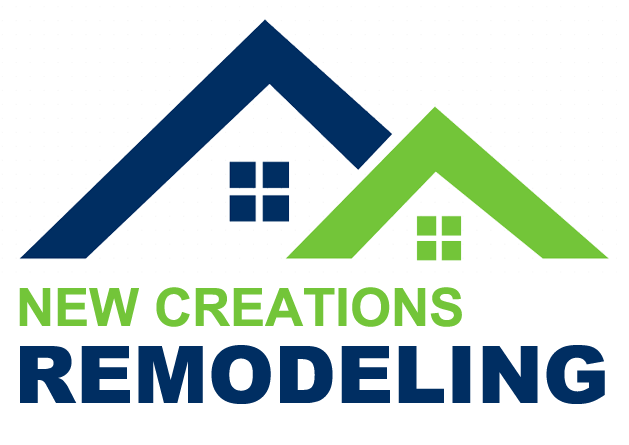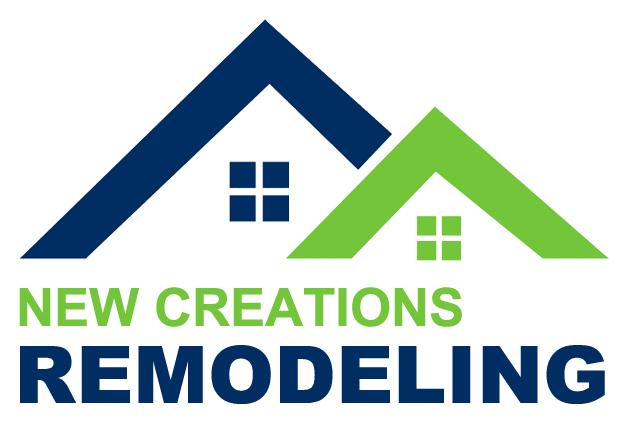 "Therefore, if anyone is in Christ, he is a new creation; old things have passed away; behold, all things have become new."
1605 Hi-Line Dr.
Buchanan Dam, Texas